Herbal Treatment for Lichen Planus
Lichen Planus is an uncommon skin ailment that is non-infectious and affects the skin and mucous membranes. Approximately 2% of the world's population is affected by this condition. Usually, men and women aged between 30 and 70 are affected by this condition equally but oral lichen planus is more common in female. Lichen planus may possibly be found in any lining tissue for instance, the esophagus, the mouth, ears, the eyes, and the genitalia. Skin surfaces such as the arms, scalp, legs, and torso may also be involved. The common area where this skin disease causes flat topped bumps are genital area, nails, scalp, mouth and tongue. Luckily there are effective Herbal Treatment for Lichen Planus. Such natural cures increases the healing speed.
The etiology of lichen planus is unidentified; on the other hand, the disease is classified as a cell-mediated immune response. Because an exact antigen has not been identified, various researchers do not classify lichen planus as a true auto-immune disease.
Causes of Lichen Planus
The Causes of Lichen Planus are unknown. Though, it is thought to be related to moreover the immune system the body's natural defense against infection and illness or an allergic response to certain medicines.
It is not caused by stress, but sometimes emotional stress makes it worse. This disorder has been known to happen after contact with certain chemicals, such as those used to build up color photographs.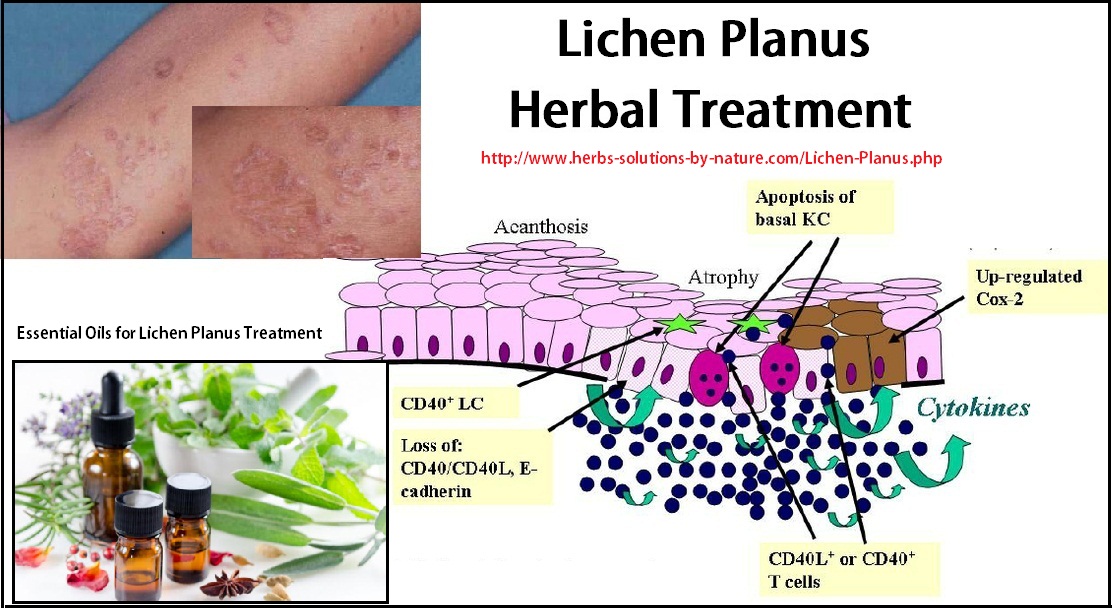 Symptoms of Lichen Planus
The symptoms of Lichen Planus may start abruptly or slowly. The early attack may persevere for weeks or months; intermittent recurrences may happen for years. The main spots are 2 to 4 mm in diameter with angular borders, a violet color and a distinct sheen in cross-lighting. Rarely, blisters may build up.
Symptoms of Lichen Planus depend on the part and other parts of your body affected. Common symptoms include:
Mouth
Skin
Penis
Lichen planus of the skin
Vulva (external female sex organs) and vagina
The symptoms of lichen planus of the skin are:
Itchy skin
Thicker scaly patches can appear, generally around the ankles – this is known as hypertrophic lichen planus
Lichen planus of the skin frequently affects the wrists, ankles and lower back, even though other parts of the body can also be affected.
Purple and red coloured bumps that are somewhat raised, shiny and have a flat top. The papules generally measure 3-5mm in diameter and may as well have irregular white streaks.
Diagnosis of Lichen Planus
The Diagnosis of Lichen Planus is generally established by clinical examination, even though in doubtful or erosive cases, histopathology can help in differentiating from further like diseases. In various cases, there may be comorbid conditions for example diabetes or oral candidiasis. These conditions should be checked for and treated accordingly. Wickham striae are generally seen in the oral lichen planus.
Natural Treatment for Lichen Planus
Most of the time, the bumps go away without any treatment after about a year. On the other hand, treatment can make your skin look better. The goal of Natural Treatment for Lichen Planus is to decrease your symptoms and speed healing of the skin lesions. If symptoms are mild, no treatment may be needed. There is no known medical treatment for lichen planus, but Herbal Treatment of Lichen Planus is often helpful in relieving itching and improving the appearance of the rash until it goes away.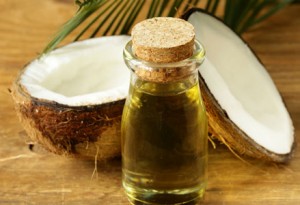 Coconut Oil for Lichen Planus
There has not been any study to found the healing result of Coconut oil on lichen planus yet. But various patients have report major improvement to complete treat after oil pulling with coconut oil or applying coconut oil on the affected area. Coconut oil has a soothing effect on itchy and dry skin.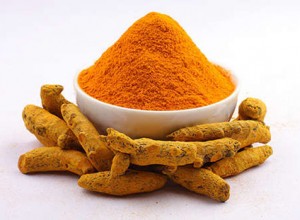 Turmeric for Lichen Planus
Turmeric is one of the oldest spices found by human being civilization. It became very popular in second millennium when people found its wound healing abilities and Herbal Treatment for Lichen Planus. Turmeric has an active compound called curcumin.
It is a Natural Treatment for Lichen Planus and natural painkiller and works great on skin illness like rashes, warts, cold sores, lesions and on erosive lichen planus.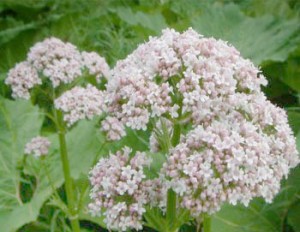 Valerian for Lichen Planus
Valerian is an olden herbal plant with extensive variety of health benefits. It is natural sedative which is why people use valerian root to cure insomnia and sleeping disorders. It has been observed that stress and anxiety are triggers of lichen planus. Valerian herbal tea can get better mood and decrease stress. Natural medicine practioners suggest using valerian tea for stress management.
Sage for Lichen Planus
For people suffering with oral lichen planus, simply chewing on sage can be a very successful Natural Treatment for Lichen Planus that can help take away some of the pain. If you find chewing on sage is not easy, then you can prepare a tea with dried sage and drink that up instead.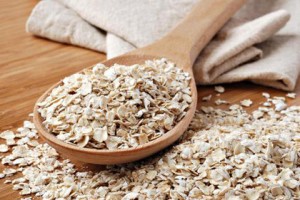 Oats for Lichen Planus
Oats are interesting cereal which has health boosting abilities and a history of medicinal utilize. The medical name for oat is Avena Sativa".
People have been using oats to treat skin disease and to decrease skin inflammation. It has anti-oxidant properties which decrease irritation and soothe painful lesions. Oats are an effective Natural Remedy for Lichen Planus.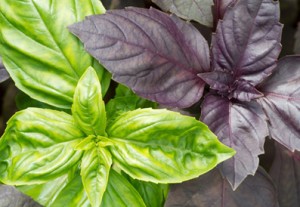 Basil for Lichen Planus
Like turmeric, basil has been moreover used for centuries for curing different medical conditions. The Queen of Herbs contains antibacterial, anti-inflammatory and medicinal properties. Basil is used as an ingredient in some food such as salad dressings, pasta, etc. To treat lichen planus, apply the juice of the basil leaves directly on the affected area each night. You can as well chew a few basil leaves for Herbal Treatment for Lichen Planus in mouth or just add fresh/dry basil to your meals.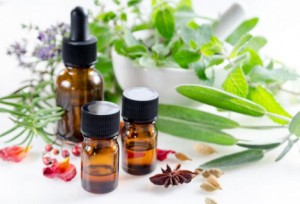 Essential Oils for Lichen Planus
There are literally hundreds of essential oils on the market today and most are safe to apply topically as long as they are used properly. Many lichen planus sufferers have found that utilize essential oils on their skin provide a big deal of relieve by easing the itching and reducing redness and rashes.
Once you have preferred the best Natural Essential oil for you, it is essential that you dilute it properly with carrier oil – for lichen planus, more virgin coconut oil and olive oil are ideal. Then be sure to carry out a patch test to make certain you are not sensitive.