10 Natural Treatment of Actinic Keratosis
Natural Treatment of Actinic Keratosis
Actinic Keratosis is a common skin condition caused repeated sun damage over many years. While the condition is usually harmless, the risk exists that a solar keratosis patch may develop into skin cancer. Because these skin patches can appear on the face, head, hands and arms, they are a cosmetic concern for many as well. Actinic Keratosis is generally caused as a result of production of excess keratin in our body, which is a hard protein that guards our skin from different detrimental substance and infections. Along with whatever treatment your doctor prescribes, there are some home remedies you can try to help get rid of the cosmetic aspect of the spots: the rough, scaly, discolored patches of skin. Below are some remedies and Natural Treatment of Actinic Keratosis you can try to get rid of keratosis.
Symptoms of Actinic Keratosis
Actinic Keratosis Symptoms include a feeling of tenderness and soreness when the rough spot is rubbed against fingers or clothes. Persons who experience actinic keratosis generally tend to be people with fair skin who have spent a lot of time outdoors in the sun. Chronic exposure to the sun over the course of numerous years can result in wrinkled and discolored skin appearance. f you notice any of the following changes:
redness
bleeding
inflammation
rapid enlargement
ulceration
hardening of the lesion
Don't fright if there are cancerous changes. SCC is comparatively easy to diagnose and treat in its early stages.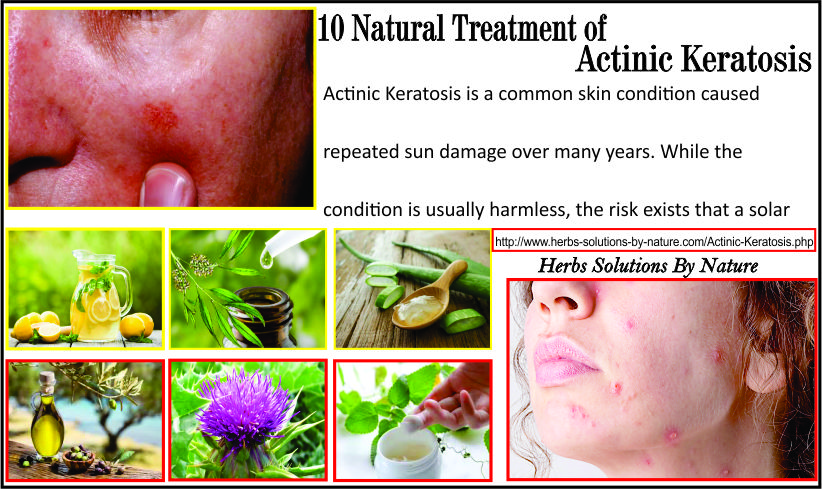 Herbal Treatment for Actinic Keratosis
The best Treatment for Actinic Keratosis is prevention, and decrease the exposure towards the sun plays a very big role in determining the health of the skin. Light-skinned persons must particularly be careful about sun exposure for prolonged hours. It is necessary to obtain proper Natural Treatment of Actinic Keratosis for this problem as it might result in skin cancer. The use of different home remedies and Actinic Keratosis Natural Treatment can provide relief from the problem.
Some Home Remedies for Actinic Keratosis you can try to help get rid of the cosmetic aspect of the spots: the rough, scaly, discolored patches of skin.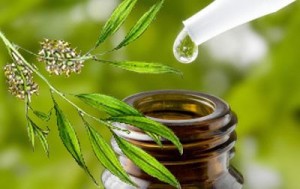 Tea Tree Oil
Tea Tree Oil for Actinic Keratosis work naturally and effectively. Tea Tree oil is useful in clearing all the bumps that are caused because of the skin diseases. Simply massage some oil on the lesion. This will give the required cream and as well as cure the disease. You can likewise utilize this oil by blending it with any of your most loved salves.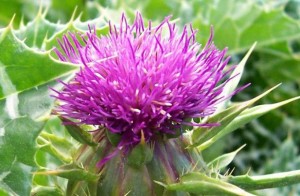 Milk Thistle
It can protect the skin from the impacts of ultraviolet rays. Milk thistle powder or liquid extract can be expended all the time to manage the issue. It is fitting to counsel a therapeutic expert before utilizing this Natural Treatment for Actinic Keratosis.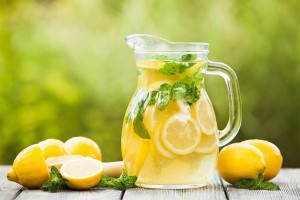 Lemon Juice
An individual can apply lemon juice with the help of a cotton ball on the patches for 30 minutes 2 times in a day to treat the issue. Utilization of a mix of lemon squeeze and nectar every day can also provide the desired results.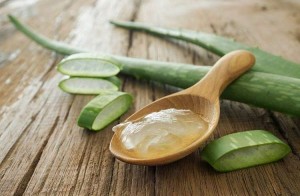 Aloe Vera
Aloe vera is Herbal Treatment of Actinic Keratosis can also be used in the Natural Treatment of Actinic Keratosis due to its mitigating properties. Every day utilization of aloe vera juice can help in diminishing the issue. Aloe vera juice can also be directly applied on the patches to acquire help. An individual can also blend aloe vera gel with olive oil and rub it on the injuries a few times in a day.
Lactic Acid or Urea
Apply products that are rich in urea or lactic corrosive, (for example, Lac-hydrin, AmLactin) two times in a day. These products will eliminate of additional keratin from your skin.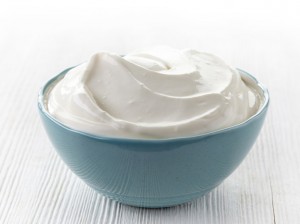 Yogurt
The presence of lactic acid in yogurt decreases the dryness of the skin and gives rest from the excess position of keratin. Take around 3 to 4 tablespoons of yogurt and apply it on the tricky territory. Following 15 minutes wash up with tepid or frosty water.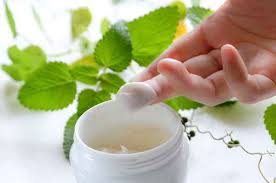 Herbal Moisturizers
With a specific end goal to maintain a strategic distance from Actinic Keratosis, it is fundamental to keep the skin saturated. Utilize oils, for example, green tea oil, Lemon oil, cocoa margarine, and camellia oil.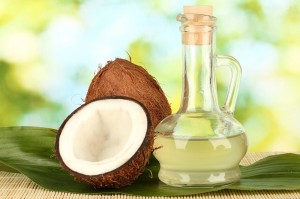 Coconut Oil
Coconut oil is high in fatty acids and acts as a moisturizer. Furthermore, it also contains hostile to bacterial and calming properties that conciliate the aggravation, which thus reduces the redness. You can apply coconut oil as sugar clean or by mixing it with apple juice vinegar.
Milk Baths
As milk contains lactic acid, it mollifies the skin and limits the knocks. Put a few cups whole milk into your bath tub. Blend it well and bathe with this water for a couple of minutes. Complete a similar methodology consistently to fight off the confusion.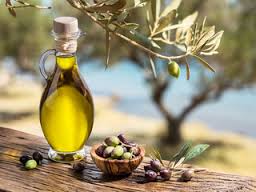 Olive Oil
Olive oil has been known to take care of various skin problems, particularly Actinic Keratosis. Being rich in vitamin E it decreases the bumpiness and dryness of the skin. Apply adequate amount of olive oil on the influenced parts of the body frequently.
You can take your doctor's prescription along with trying some Natural Remedies for Actinic Keratosis to cure the spots.
Author by: Herbs Solutions By Nature
Related Information:
Natural Remedies for Actinic Keratosis Help to Relief for Skin Infection
Natural Remedies for Actinic Keratosis Do Some Changes in Your Life
Natural Treatment Get Rid of Actinic Keratosis