10 Home Remedies for Sebaceous Cyst Natural Treatment
Home Remedies for Sebaceous Cyst
Sebaceous Cysts can occur to male and female from different age groups. Mostly a sebaceous cyst is harmless. It's a bump formed beneath the surface of the skin and containing a yellowish, oily liquid, foul-smelling. This skin condition is caused due to some factors including blockage of sebaceous glands, surgical wound, basal cell nevus, swollen hair follicle, exposure to the sun, high testosterone levels, blocked sebaceous gland, acne prone skin, skin trauma, extreme sebum production, and waxing and shaving, etc. A Sebaceous Cyst mostly appears on the scalp, face, ears, back and scrotum or the upper arm. It is possible for the cysts to be lanced by a doctor but there are many Home Remedies and Natural Treatment for Sebaceous Cyst that can prove just as effective. Let us check out the simple Home Remedies for Sebaceous Cyst to cure a non-painful sebaceous cyst.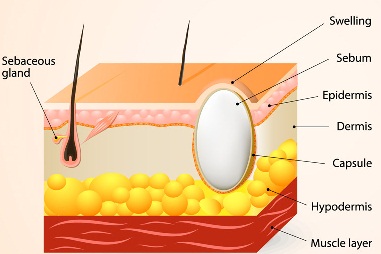 Sebaceous Cyst Causes
What causes a sebaceous cyst? Sebaceous Cysts are the non-cancerous cyst on skin. They are caused by various abnormalities in the body. Is there a difference between a sebaceous cyst on the back and a cyst behind the ear? Sebaceous Cysts are non cancerous swelling on the skin that is caused due to several abnormalities in the body. Some causes for sebaceous cysts are as follows:
Blockage of oil or sebaceous glands
Too much testosterone production
Increased production of sebum on skin
Skin trauma
Swollen hair follicles
Exposure to sun
Waxing and shaving
A person, who has a history of acne, can suffer with sebaceous cyst.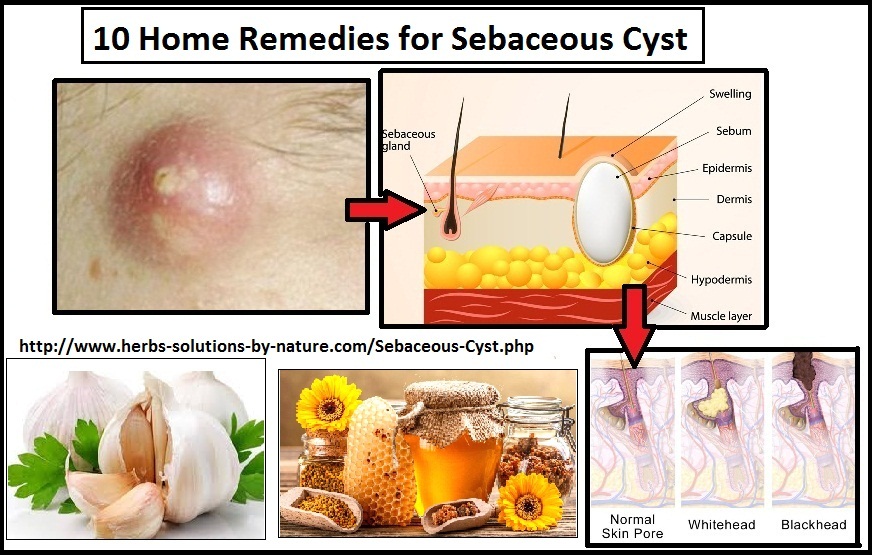 Natural Treatment for Sebaceous Cyst
Doctors generally suggest applying warmth to the infected cysts and sometimes prescribe antibiotics. Surgery is the final treatment recommended for sebaceous cysts by doctors. Sebaceous Cyst Natural Treatment, the infected ones, also focus upon using natural ingredients that have anti-bacterial properties and such other properties that diminish swelling and further discomfort caused by infections of cysts.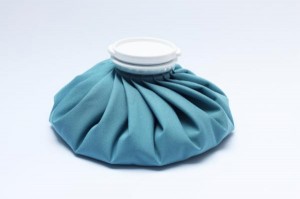 Use Hot Compress
Hot compress is useful for some health issues, including sebaceous cyst. If you want to treat sebaceous cyst, try hot compress method. Hot compression facilitate draining out pus or thick liquid from cyst.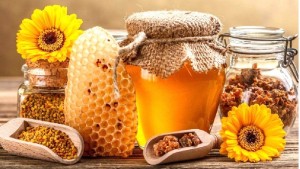 Bee Pollen Blood Purifier
Bee pollen performs as a natural blood purifier and is effective against skin problems, like acne, sebaceous cysts, etc. For Natural Treatment for Sebaceous Cyst, you are required to consume bee pollen, which consists of bee propolis, pollen, and royal jelly.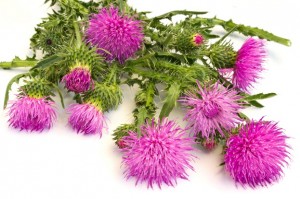 Burdock is Antibacterial
Burdock is an antibacterial, antifungal, and anti inflammatory herb. It's been traditionally employed for long-term skin disease. Burdock is used by herbalists for severe skin diseases like eczema, hives, boils and sebaceous cysts, psoriasis, but in addition for common acne. Burdock root is well-liked for not alternative medicine in China and Japan but in addition in dishes. You make tea from burdock root or can put it to utilize in soups, salads.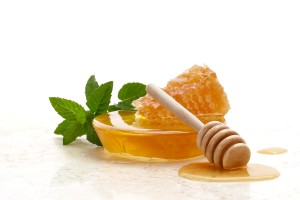 Honey for Wound Dresser
Honey is a topical wound dresser. For the Sebaceous Cyst Scrotum Home Treatment, you need to get ready a poultice. Put wheat grass or plantain in a blender and blend it. Add some quantity of honey in the paste and mix it well. Now, apply it directly on the cyst and cover it with a clean cloth. Leave it overnight. You will certainly notice positive results.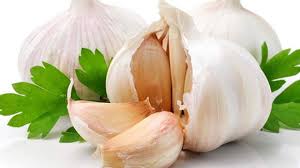 Garlic Fight the Bacteria
Garlic is a Natural Treatment for Sebaceous Cyst has the capacity to fight the bacteria causing the sebaceous cyst because of its antiseptic properties. Crush the cloves of garlic till you obtain a smooth paste. After this, apply this resultant paste on the cyst and apply 1 bandage over this garlic paste. Let the application sit on the sebaceous cyst for about 12 minutes. Use plain water to wash off this garlic paste and gently pat dry the skin.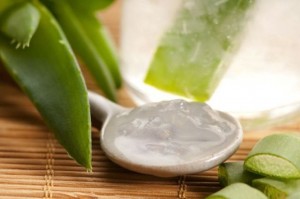 Aloe Vera Gel for Healing
Natural Treatment for Sebaceous Cyst with aloe vera gel possesses healing and pain relieving properties that provide great relief from the irritating cysts on the skin. The cooling nature of aloe vera is very useful in stop the problem. Therefore it is advised to apply fresh Aloe Vera gel on the sebaceous cysts directly to get the benefits.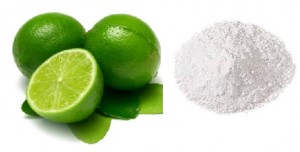 Lime Powder Use for Pimples
Make a chalk of Lime-powder by joining together it with water and apply it to the spot influenced by growth. This capable mixture will help to separation this problem recognized with pimples in a better common way. It can prompt a tad bit of bothering as it truly meets expectations quickly and proficiently. So use a rose water to reduce the smolder may give extra offer help.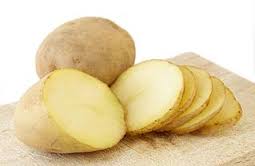 Apply Potatoes Slices
In few cases, sebaceous cysts can be painful also. The starch content and vitamins present in potatoes exfoliate the impurities clogging the pores. Chop a potato into thin slices. Direct apply a potato slice on the cyst and secure it with a bandage. Let it sit overnight. Next morning, replace with a new potato slice and bandage. Continue this process for a week to notice the results.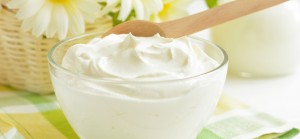 Yogurt Help in Healing
Yogurt is rich in healthy bacteria that help in healing the skin and it successfully reduces the size of sebaceous cysts. Apply fresh yogurt on your skin to get relief from the problem successfully.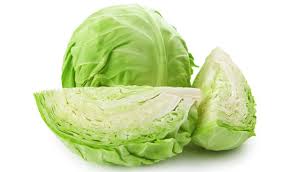 Cabbage Fight Against Cysts
Cabbage leaves are very effective in the fight against sebaceous cysts. Only boil some cabbage leaves, let them cool for some time, and apply over the cyst like you would a washcloth. Cover the leaf with a clean bandage and leave all night. In the morning, take away the leaf and apply a new one.
You can reduce their size or the discomforting feeling they give you by trying all these Home Remedies for Sebaceous Cyst Natural Treatment.