Permanent Hair Removal Tips and Tricks – Permanent Hair Removal Cream
Permanent Hair Removal Cream
A decision to remove your hair is no small decision. On the other hand, you don't have to be concerned that you are going in the wrong direction. Nowadays, getting your body hair cut off is not just for females anymore, but products for men's hair removal are sold too. If body hair gets out of control, you don't have to worry about not having the options to remedy this. Smooth, tidy body skin is something that men can now enjoy just as much as the female. If you are not going for a drastic removal of all your body hair, consider simply getting it thinned out. Get the best Permanent Hair Removal Cream for men and women that will leave your skin feeling smooth for days.
The hair removal is simply the removal of hair at the skin surface. The simplest, fastest and currently most well-liked method of hair removal cream is shaving, which is used worldwide by both men and women. In terms of popularity, the hair removal creams are placed in second place after the razor. These two forms of removing hair, shaving and hair removal cream, remove the hair at the skin surface, without touching the roots.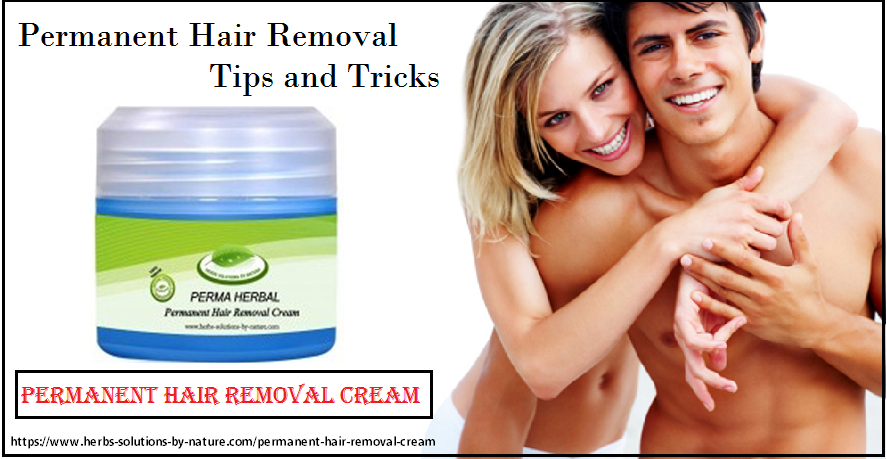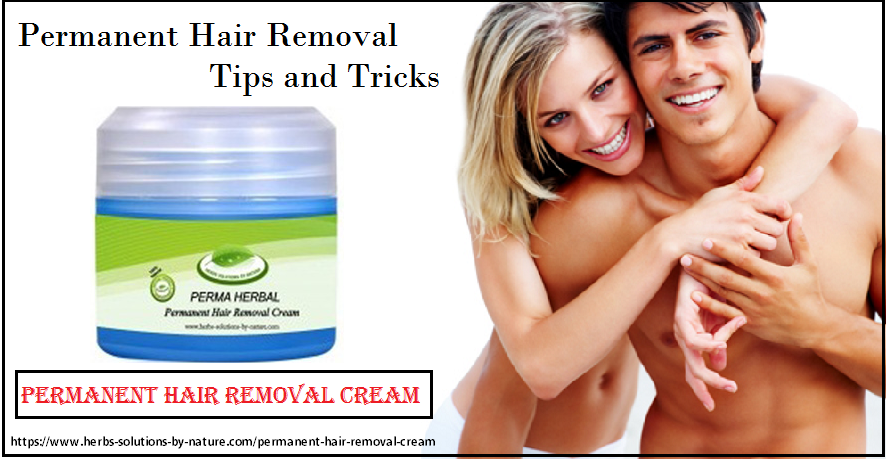 Advantages of Removing Unwanted Hair
The Advantages of Removing Unwanted Body Hair is the following:
Hair removal is fast and painless.
With the hair removal cream, your skin is free of hair for 2 to 3 weeks.
The depilatory creams dissolve the hair, making them softer regrowth.
The depilatory cream is inexpensive.
Some of the hair removal creams are stronger than others, so you can overcome the most stubborn hair.
Permanent Hair Removal Cream is suitable to be used at home.
Which Hair Removal Method is the right one for you?
If you are looking for a thorough hair removal method that does not hurt or take up a lot of time, you should choose the classic wet razor method.
On the other hand, the hairs that are shaved off with a razor directly on the surface of the skin grow back again within 1 or 3 days.
For those who dream of having smooth legs for weeks. But are not afraid of a little pain and don't have sensitive skin, an electric depilatory is an exact choice.
For a cost-effective method for smooth skin lasting 1-2 months, we recommend waxing. Hot and cold wax kits are very suitable for home treatments.
Do you want to have smooth legs and armpits quickly but are worried about hurting yourself with razor blades? Then you should try out hair removal creams.
Those who want to get rid of troublesome hair permanently will find that permanent hair removal cream is the best choice.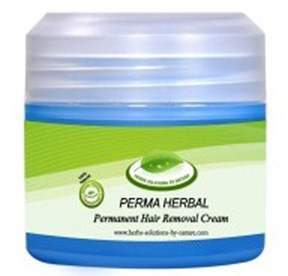 Short Methods of Hair Removal – Permanent Hair Removal Cream
Permanent Hair Removal Cream for Men and Women work with ingredients that dissolve keratin, causing the hair to disintegrate rapidly and totally without pain.
To remove the hair, apply the hair removal cream to the areas of the body you wish to treat and leave it for 10 minutes. Then the permanent hair removal cream and the hair can be simply removed with a spatula. The hair grows back after 5-7 days, but somewhat softer than before.
Take care if you have sensitive skin, if it is wounded or if you have a sunburn! Our tip: test your tolerance first on an inconspicuous area of your body, for example, the crook of your arm.
Approximately 7% of women prefer an electric razor to remove their unwanted hair. Its shaving heads move smoothly gently over the skin and cut the hair directly on the surface of the skin. This works simply and fast but has to be repeated after only 2-3 days.
Lots of people find that with some brands of this hair removal product that continued usage allows them to gradually inhibit hair growth approximately to the point of the hair totally not growing. In fact, many people have seen that finally, their hair does not grow back. Clearly, for those that will be interested in not having hair growth in different areas, this will be good news to hear.
By : Herbs Solutions By Nature