Natural Remedies for Tinea Versicolor
Tinea Versicolor is a very common skin condition. It's a fungal infection caused by an overgrowth of a type of yeast on the skin. A tinea versicolor infection can interfere with skin pigment in the affected areas. It prevents the proper release of melanin, which causes small white, red, or brown spots to appear on the skin. The most common affected areas are the chest, back, and shoulders. Tinea versicolor most often affects teens and young adults. Other than discoloration, you may also notice scaling and light itching. It can be treated with lotions, creams, or medication taken in pill form. It depends on the size, location and thickness of the disease on the skin. Let's look at some common Natural Remedies for Tinea Versicolor below.
Herbal Remedies for Tinea Versicolor
Natural remedies for tinea versicolor, like fungal medication, may curb the activity of the fungus effectively. But the difference in skin pigmentation because of the condition will take time to clear up and may even stretch out to several months. Though the symptoms aren't severe, tinea can be a constant nuisance and may cause an unwanted blotchy appearance on the affected areas of the skin. Natural remedies for tinea versicolor are the most effective way to treat the condition naturally.
If the presence of the fungus is confirmed, you can begin with the treatment almost immediately. The treatment for this condition can also be started at home with the help of some basic herbal remedies for tinea versicolor that are given below. Natural essential oils for Tinea Versicolor Herbal Treatment is working, the skin color changes may persist for several months.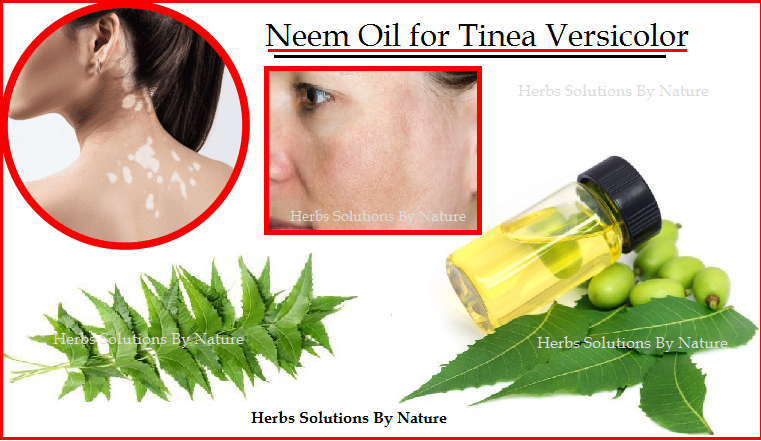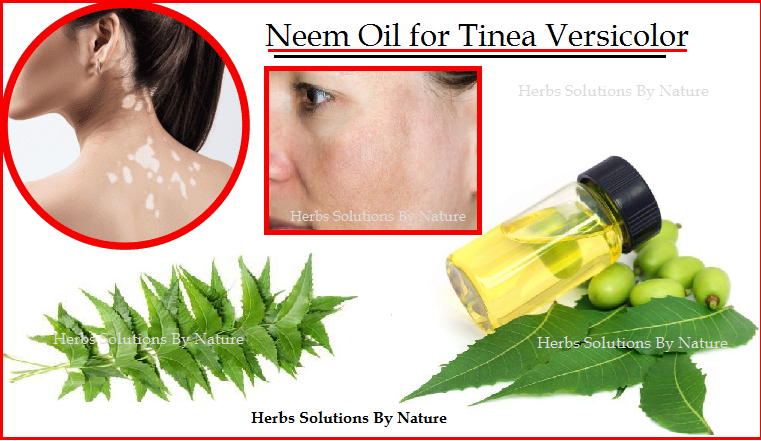 Tea Tree Oil
Tinea versicolor might result in itchy and discolored skin. The anti-inflammatory properties of Tea Tree Oil can help in relieving the itching, while its antifungal activities eliminate the fungus causing this condition. The oil can help stop the infection from spreading to the skin and prevent a recurrence. Also, it reduces itchiness.
Mix seven drops of tea tree oil with a teaspoon of coconut oil. Apply the mixture to the affected areas. Leave it on for 30 to 60 minutes before washing it off.
Eucalyptus Oil
Eucalyptus oil contains a compound called eugenol, which is popular for its anti-inflammatory and antimicrobial actions. It helps relieve the symptoms of tinea versicolor and also use to fight the Malassezia fungus.
Take six to seven drops of eucalyptus oil and add a teaspoon of any carrier oil to it. Massage this mixture into the affected areas and leave it on for 30 to 40 minutes. Wash it off and pat your skin dry.
Castor Oil
The ricinoleic acid in castor oil exhibits anti-inflammatory and antimicrobial activities that help treat tinea versicolor. Take a little castor oil in your hands and apply it all over the discolored skin. Leave it on for 20 to 30 minutes and wash it off with plain water. You can also keep the oil on overnight.
Patchouli Oil
Patchouli oil helps soothe inflamed and itchy skin. It is also a great Herbal Treatment for Tinea Versicolor to fight fungal infections, thanks to its antifungal properties – which also help treat tinea versicolor.
Mix eight drops of patchouli oil with a teaspoon of coconut oil or any other carrier oil. Massage this mixture gently into the affected skin. Leave it on for 20 to 40 minutes and wash it off. You can also leave this on overnight.
Coconut Oil
The anti-inflammatory, analgesic, and antifungal activities of coconut oil can aid the treatment of tinea versicolor. The presence of monolaurin makes coconut oil a wonderful remedy.
Apply coconut oil to the affected areas. Leave it on for 30 minutes or overnight before washing it off.
Neem Oil
For many year's neems has been used in skincare. Neem is an antimicrobial herb which is used to treat skin conditions. Neem is a popular herbal medicine. It helps reduce inflammation in your skin and fights fungal infections with its anti-inflammatory and antifungal properties. The topical application of this herb can work wonders in treating tinea versicolor.
Neem oil is derived from the neem tree by crushing the neem seeds. Neem is a powerful anthelmintic compound and offers many other features.
How to use neem or neem oil for tinea versicolor treat:
Boil neem leaves in water until the neem leaves are completely infused in the water and then strain the water. Use the neem water for taking a bath instead of regular water.
Grind some neem leaves with water and apply the paste to the affected area and let it rest for a while. Wash off with neem or regular water.
How to Use Neem Oil
Neem Oil for Tinea Versicolor has the same benefits as neem leaves, but must be used alongside a carrier oil to prevent skin irritation at the site of application.
Simply mix the neem oil with your preferred carrier oil and apply on the specific skin area twice daily until the infection clears and the discolored patches are treated.
Apply 2 or 3 drops of neem oil to the affected area right after your part. This is a good time to apply the treatment.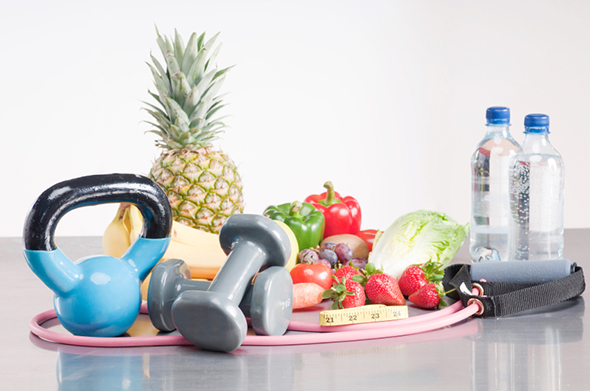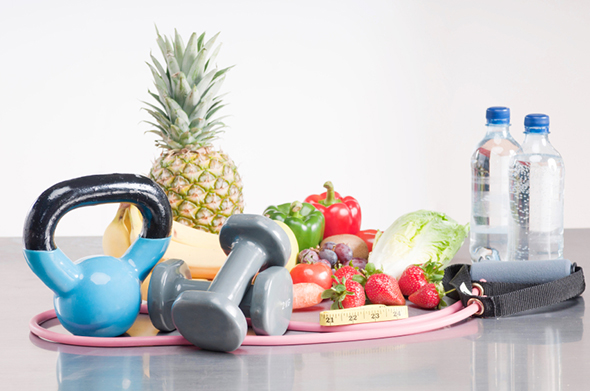 Self-care at Home
The self-care for this condition can also be started at home.
Follow the directions for use of creams, shampoos, or solutions. You will probably need to use them for 1 to 2 weeks. If your skin gets irritated, stop using the product, and call your doctor or nurse call line.
To prevent tinea versicolor, use a cream, shampoo, or solution one time a month. Your doctor may prescribe pills to prevent the spots from returning.
Dry off well after bathing. Keep your skin clean and dry.
Always wear sunscreen on exposed skin. Make sure to use a broad-spectrum sunscreen that has a sun protection factor (SPF) of 30 or higher. Use it every day, even when it is cloudy.
If you keep getting tinea versicolor, wash your clothes in very hot water to kill the yeast.
There are natural remedies options available for the herbal treatment for tinea versicolor. To treat this effectively at home, it is important to know the causative agent of this skin condition. Herbal Supplement for Tinea Versicolor Herbal Treatment offered by Herbs Solutions By Nature. The herbal supplement is one of the most common and effective herbal treatment for these skin conditions. This herbal supplement helps heal the damaged skin and speeds up the process of recovery.
Resources Link:
https://www.drberg.com/blog/best-home-remedies-for-tinea-versicolor
https://www.stylecraze.com/articles/home-remedies-to-treat-tinea-versicolor/
https://www.activebeautiful.com/remedies-tinea-versicolor/
https://myhealth.alberta.ca/Health/aftercareinformation/pages/conditions.aspx?hwid=zc1659