A Recent Research on Lipoma by BioSpecifics Technologies!
On January 27, 2014 results of a trial were released to educate people about the Treatment of Lipoma. Here we have inserted the article for you to read. At the end of this article you can find yourself a link to the actual source.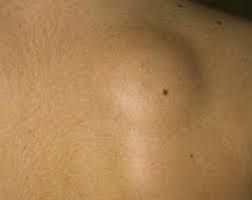 The website states that "BioSpecifics Technologies has released results of a phase II trial of collagenase clostridium histolyticum (CCH) for the treatment of human lipoma. The phase II, open-label, single-center dose escalation study assessed the safety and efficacy of CCH in 14 patients with lipoma, divided into four dose cohorts. Each patient received a single injection of CCH in one of four ascending doses based on the current commercial dose of CCH in marketed indications, ranging from 0.058mg (10% of commercial dose) to 0.44mg (75% of commercial dose). The primary efficacy outcome of active reduction of the visible surface area of the lipoma as measured by caliper was met, combining all patients (p<0.0001). Data showed patients in the highest dose group (75% of commercial dose) achieved the best efficacy results with an average of 67% reduction of lipoma visible surface area as measured by caliper at six months post-treatment. Additionally, data demonstrated 75% of patients in the highest dose group achieved reduction of 50% or more in lipoma visible surface area. There were no serious adverse events reported during the trial. A follow-up, placebo-controlled study will be initiated in the first half of 2014."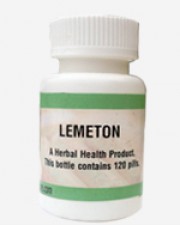 This is by no means our research. We have just copied it here to offer you some reading material and we will keep posting anything that comes up new in the field of Lipoma so that we can better educate you on the issue.
For now you can follow the link below to reach the actual source:
https://www.centerwatch.com/clinical-trials/results/new-therapies/nmt-details.aspx?CatID=535