Natural Cure for Bronchiectasis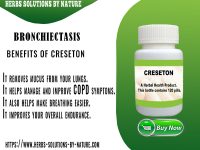 What is bronchiectasis? Bronchiectasis is a chronic lung condition in which one or more of.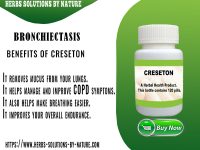 Bronchiectasis If you suffer from bronchiectasis, you're definitely in search of a natural herbal treatment.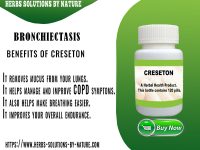 Bronchiectasis Bronchiectasis Natural Treatment: Although bronchiectasis is not curable, you can manage it with proper treatment..